Application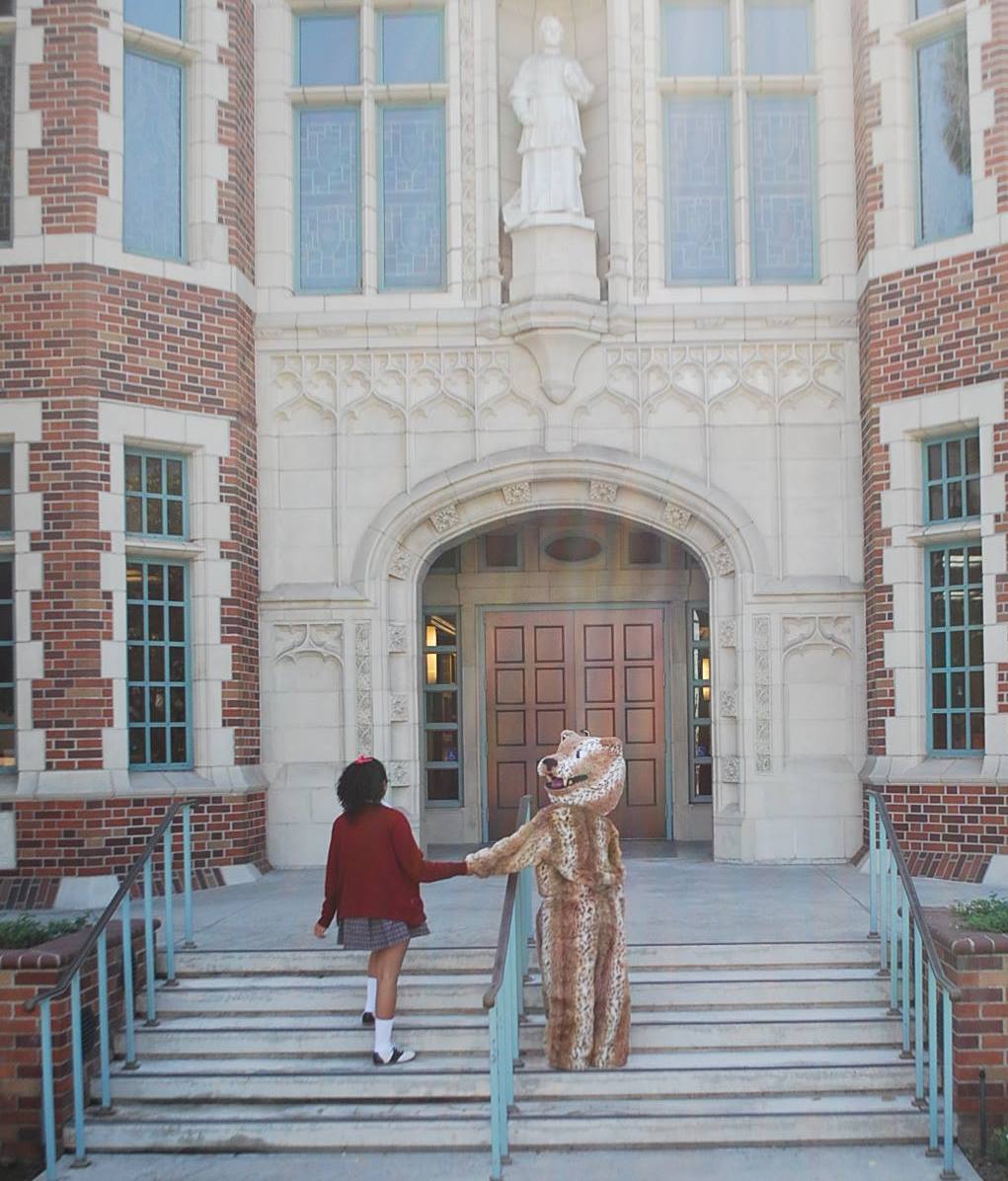 The Application and/or Transcript & Recommendation form may be completed online by clicking on the links below.
You also may download the forms by clicking on the PDFs below and submit them to us by mail or in person.
Please note that there is a $60 application fee, which covers the cost of the High School Placement Test (HSPT).
If you have any questions, please contact the Admissions office at (323) 737-0012 or admissions@bishopconatyloretto.org.